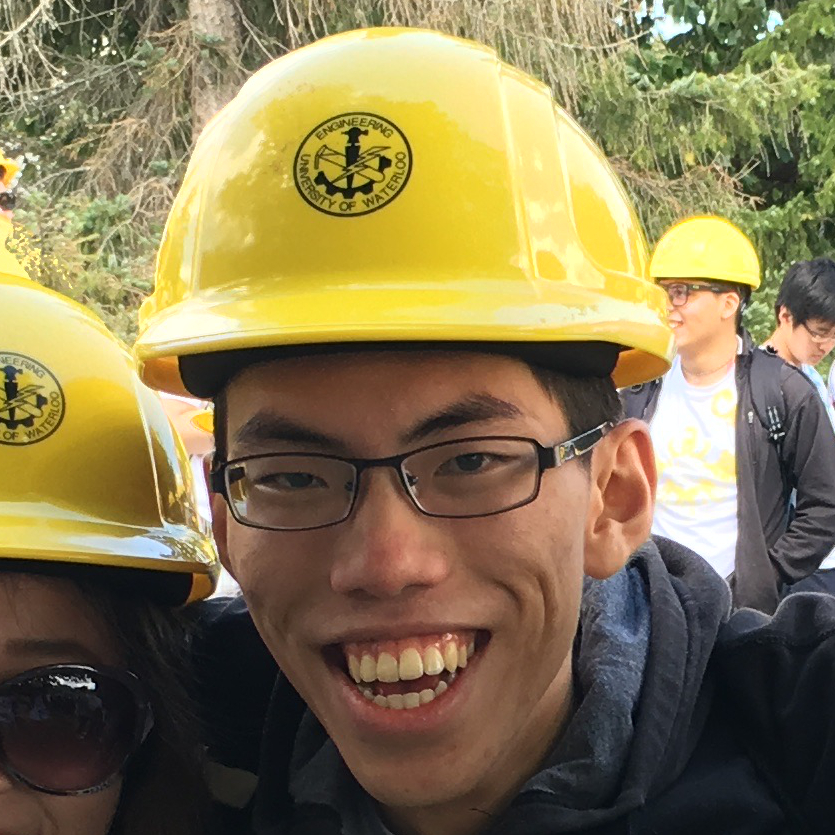 Hello! I'm Aaron Tan. Currently a University of Waterloo student, candidate for BASc in Computer Engineering Class of 2022.
Find me on GitHub, LinkedIn, or check out a more detailed resume at my personal site.
You can email me at [email protected].
I code, play pianos, and fly gliders. I also used to do debate and I love languages.
As a co-op student, I've had an internship at Fitbit. I joined the JerryScript team, contributing to the nascent Fitbit Developer Platform, writing C, JavaScript, and Python code.
As a Pebble developer, I've written two apps with the C Pebble SDK that have a combined 13k+ downloads. I know enough HTML/CSS/JavaScript to make some aviation-related websites.
I've finished my Grade 10 Royal Conservatory of Music piano examination with History I/II and Harmony I/II pre-reqs, and I've also drove in large part the reinstitution and success of the 872 Royal Canadian Air Cadet Squadron brass and reed marching band.
As a pilot, I have a Glider Pilot License from Transport Canada as well as a Radio Operator's License from Industries Canada.
I was (with my partner Yigga) one of the provincial bilingual debate champions at OSDU's 2017 tournament.
I speak English, French, Spanish, Cantonese, and Mandarin, in that order of fluency.